Shipping Policy – Worldwide Shipping via India Post
---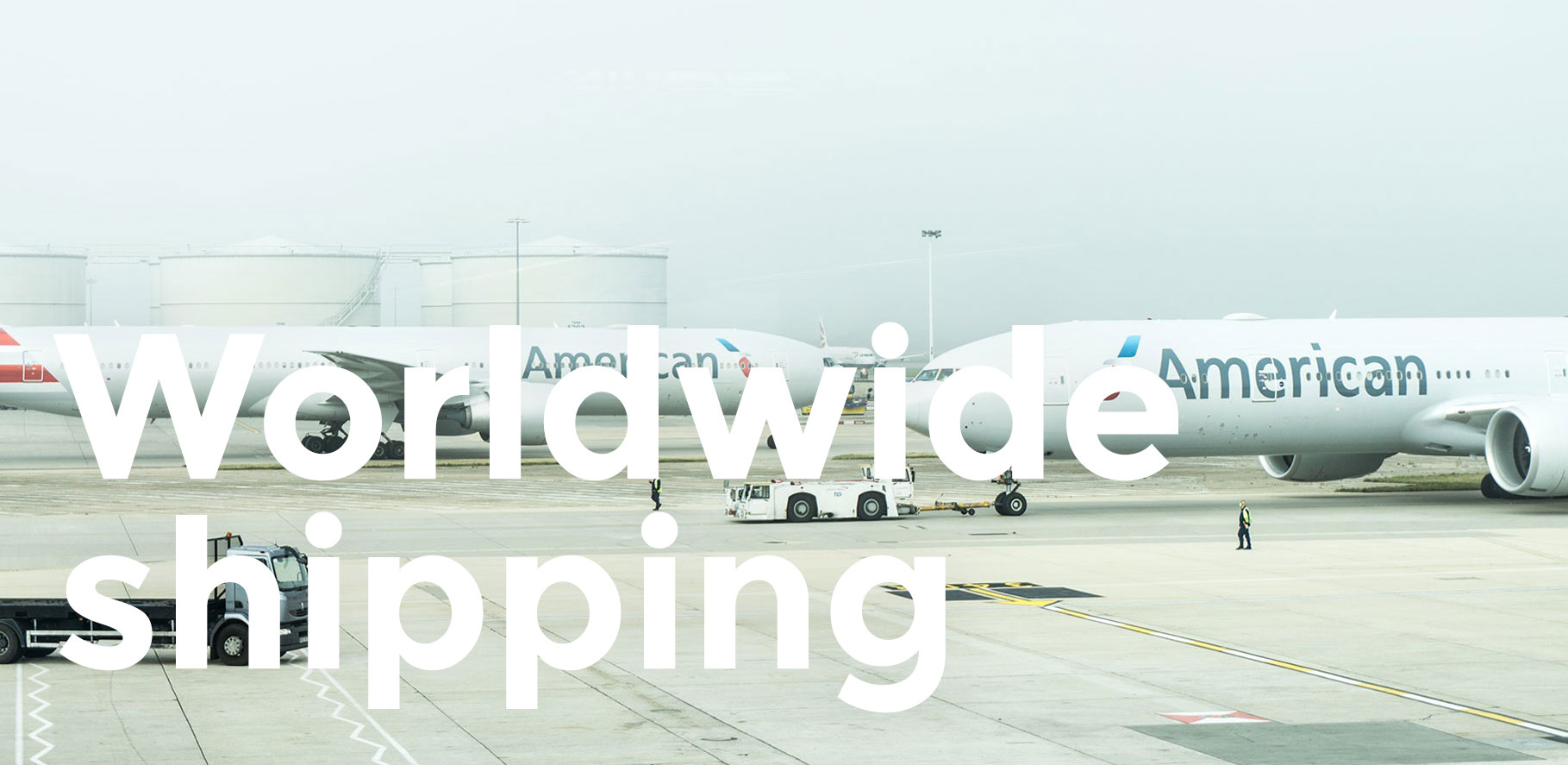 ---
At Rainbow Handicraft, we strive to provide exceptional service to our customers. As part of our commitment to customer satisfaction, we offer worldwide shipping for most of our products, facilitated by India Post. Please take a moment to familiarize yourself with our shipping policy outlined below:
Shipping Methods: We primarily utilize India Post for shipping our products worldwide. This allows us to offer affordable shipping rates to our customers while ensuring reliable and efficient delivery.
Free Shipping: We are pleased to offer free shipping on most of our products to destinations worldwide. This means that you can enjoy our products without incurring additional shipping charges. Please note that certain products or promotions may be excluded from free shipping, and such exceptions will be clearly stated on the product page.
Shipping Duration: Our estimated shipping duration is between 25 to 30 days from the date of order placement. While we make every effort to deliver your package within this timeframe, please note that factors such as customs clearance and local delivery conditions may occasionally cause delays beyond our control. We appreciate your patience and understanding in such situations.
Tracking Information: Once your order has been shipped, we will provide you with a shipping number via email. You can use this shipment number to monitor the progress of your shipment. Please allow up to 48 hours for the tracking information to be updated on the India Post tracking system. some countries may not shows tracking due to their regulation or policy.
Customs and Import Duties: International orders may be subject to customs fees, import duties, or other taxes imposed by the destination country. Any additional charges levied by customs are the responsibility of the customer. We recommend checking with your local customs office to understand the potential charges before placing an order.
Address Accuracy: It is crucial to provide accurate shipping information during the checkout process. Please ensure that the shipping address you provide is complete, including any relevant apartment or unit numbers. We will not be held responsible for delays or non-delivery caused by incorrect or incomplete addresses.
Restricted Shipping Locations: While we strive to offer worldwide shipping, there may be certain locations or countries where we are unable to deliver due to legal restrictions, political instability, or unreliable postal services. In such cases, we will promptly inform you and provide a full refund for your order.  Here are following excluded location where we not currently ship By post. if you are form such city you may contact us prior any purchase from our store.

Excluded Locations: 

Iraq, Jordan, Kuwait, Yemen, Argentina, Bolivia, Colombia, Ecuador, French Guiana, Guyana, Paraguay, Peru, Suriname, Uruguay, Venezuela, Cambodia, Laos, Macau, Armenia, Azerbaijan Republic, Kazakhstan, Korea, South, Mongolia, Pakistan, Sri Lanka, Tajikistan, Turkmenistan, Uzbekistan, Algeria, Angola, Cape Verde Islands, Central African Republic, Chad, Comoros, Congo, Democratic Republic of the, Congo, Republic of the, Cote d Ivoire (Ivory Coast), Djibouti, Equatorial Guinea, Eritrea, Ethiopia, Gabon Republic, Gambia, Guinea, Guinea-Bissau, Liberia, Libya, Madagascar, Malawi, Mauritania, Mauritius, Mayotte, Morocco, Niger, Nigeria, Reunion, Saint Helena, Senegal, Seychelles, Sierra Leone, Somalia, Swaziland, Togo, Tunisia, Western Sahara, Antigua and Barbuda, Bahamas, Barbados, Belize, British Virgin Islands, Cayman Islands, Costa Rica, Dominica, El Salvador, Grenada, Guadeloupe, Guatemala, Haiti, Honduras, Jamaica, Martinique, Netherlands Antilles, Nicaragua, Panama, Puerto Rico, Saint Kitts-Nevis, Saint Lucia, Saint Vincent and the Grenadines, Trinidad and Tobago, Turks and Caicos Islands, Virgin Islands (U.S.), Bermuda, Greenland, Saint Pierre and Miquelon, American Samoa, Cook Islands, Fiji, French Polynesia, Guam, Kiribati, Marshall Islands, Micronesia, Nauru, New Caledonia, Niue, Palau, Papua New Guinea, Solomon Islands, Tonga, Tuvalu, Vanuatu, Wallis and Futuna, Western Samoa

Order Tracking and Support: If you have any questions or concerns about your order, including tracking information, delivery status, or any other shipping-related queries, please don't hesitate to contact our customer support team. We are here to assist you and ensure that your shopping experience with us is a positive one.
Please note that this shipping policy is subject to change at our discretion. Any updates or modifications will be clearly communicated on our website.
Thank you for choosing Rainbow Handicraft for your online shopping needs. We appreciate your trust in our products and services.
Best regards,
Rainbow Handicraft
---
All orders placed before 1 p.m. Mon-Sat will be shipped the same day 🙂